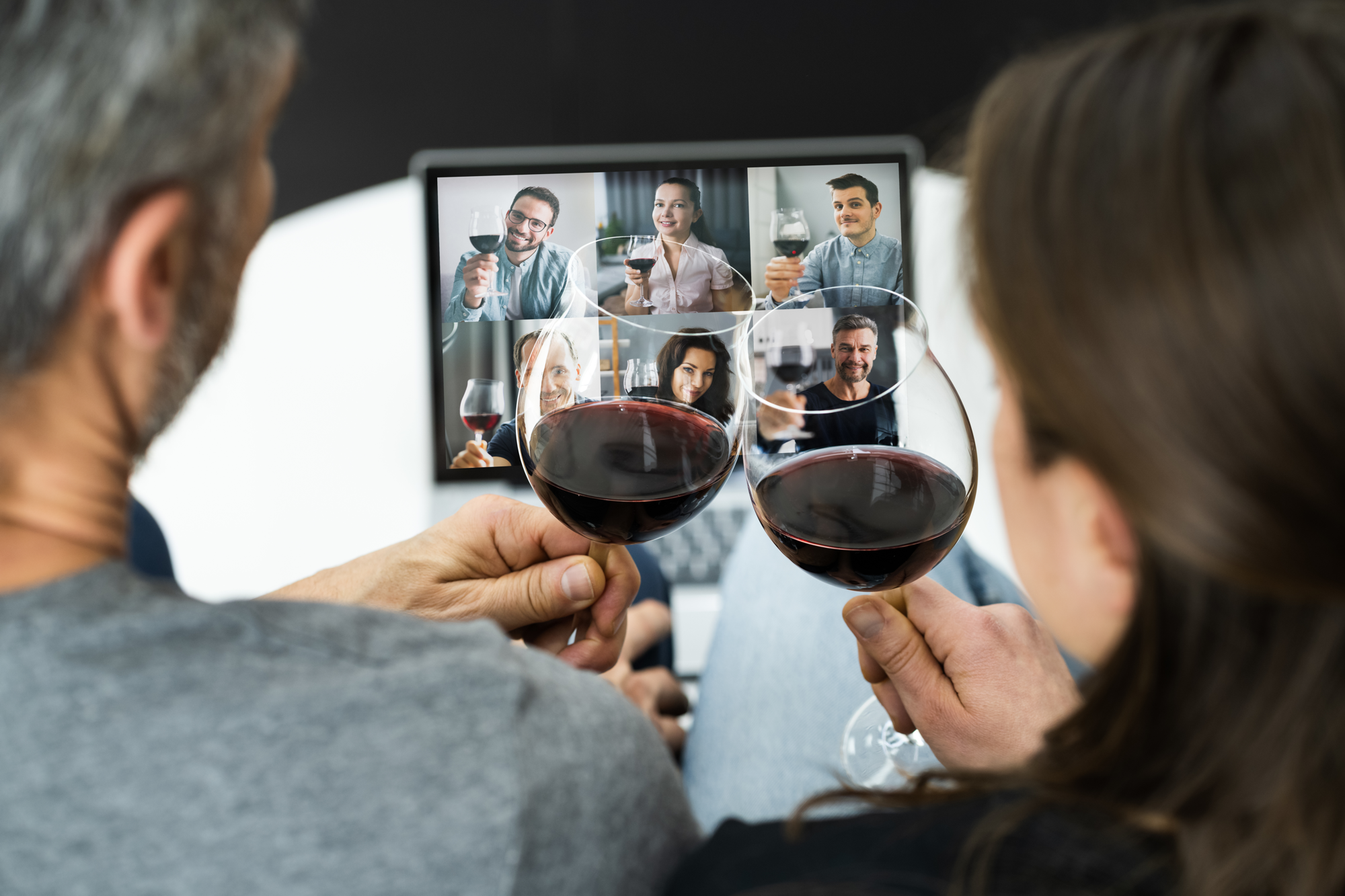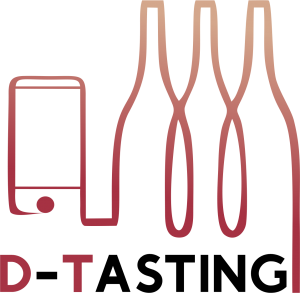 D-TASTING PROJECT
D-Tasting is a project funded by European Union to develop innovative wine and food digital tasting skills.

The project aims to address some needs in particular:
 NEW DIGITAL VET TRAINING FOR THE "NEW NORMAL"
INNOVATION THROUGH E-LEARNING SOLUTIONS
FUTURE SKILLS TO HELP EU ECONOMIC AND SOCIETAL RECOVERY
DISSEMINATE EU FARM TO FORK STRATEGY THROUGH VET TRAINING IN THE FOOD AND WINE SECTOR
The Learning section of the D-Tasting website will host the learning materials we are going to produce thanks to the project implementation. All the learning materials will be Open Educational Resources.
Stay tuned!